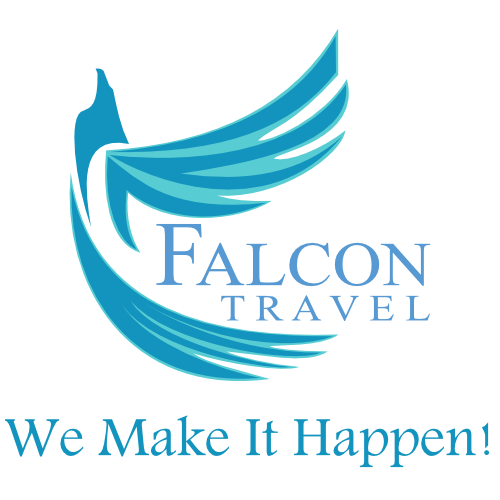 Our Story
Falcon Travel - established 1999 - is one of the leading IATA travel agencies in Qatar and a fully-owned subsidiary of one of Qatar's largest companies, Jassim Bin Nasser Group, under the patronage of SHK HE Jassim Bin Nasser Bin Hamad Bin Abdullah Al Thani.
Our purpose is to provide an easy, complete and professional travel-oriented service to the Qatar market and beyond. Wherever you need to go, whatever your travel requirements are... We Make It Happen!
Falcontrips.com is our online travel portal, launched in November 2017 to cater to the needs of our valuable customers who wish to control their travel plans. We are committed to displaying a complete list of all airlines, hotels and transfer options with the best prices to choose from.
Falcon Travel is always looking for better ways to reach our customers, and falcontrips.com is one among many tools we have launched to make travel simpler and smarter for users.
Our Services

Worldwide Air Tickets
Let falcontrips.com be your gateway to any destination in the world.

Worldwide Hotel Reservations
Book from affordable accommodations to 5-star luxury hotels and suites with us.

Sightseeing Tours
Leave the planning of your trip to the experts, down to the finest details.

Cruises
Luxurious holidays to multiple destinations on the finest cruise lines.

Pilgrimage Packages
We provide a convenient way for you to plan your pilgrimage trips.

Medical Tourism
Travel and get the best healthcare at the most popular destinations.

Car Rentals
We provide car rental services through our partners in Amadeus.

Visa Assistance
We provide visa assistance forany country. Leave all the work to us.

Meet and Assist Services
Let our Meet and Assist agents guide you through the airport, provide travel tips, and complete procedures at security.

Travel Insurance
Prepare for the unexpected and get some peace of mind when you avail of our travel insurance services.

International Driving License
Get a driving permit that is recognized internationally.

M.I.C.E
Meetings, Incentives, Conferences and Exhibitions.
Our Travel Experts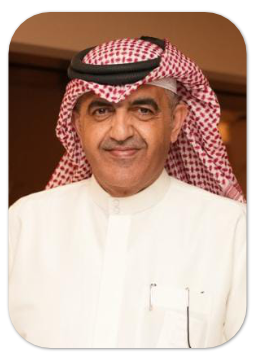 Ayman Al Qudwa
Manager of Falcon Travel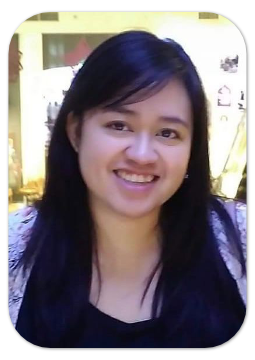 Lesly Dihayco
Head of Operations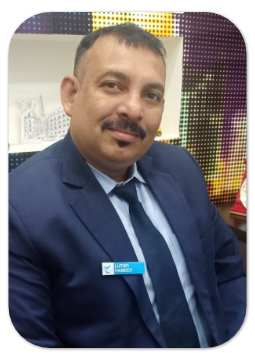 Luthufullah Hameed
Head of Holidays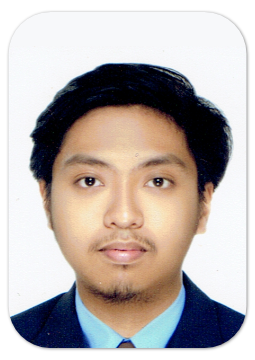 Edward Polangcos
Head of IT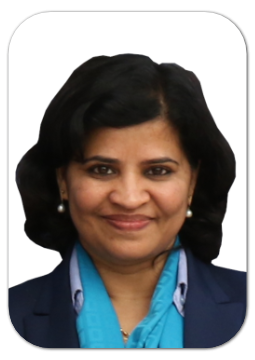 Jeeja Sasi
Head of Accounts