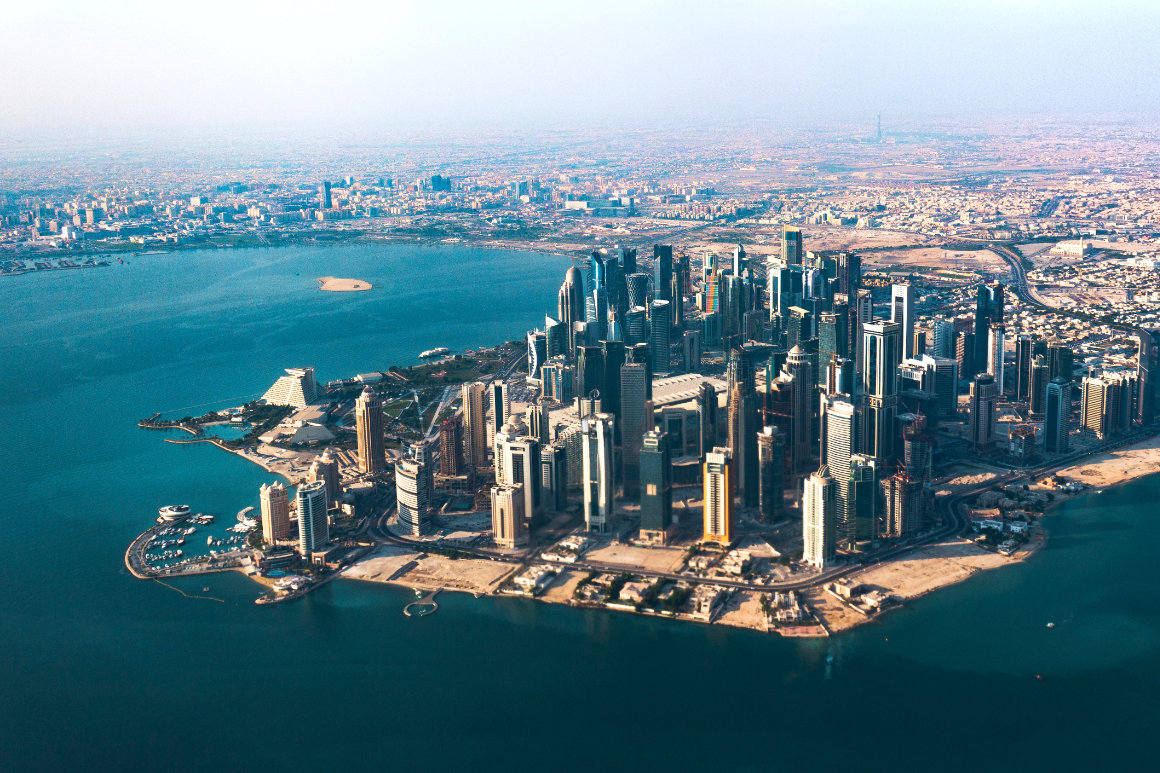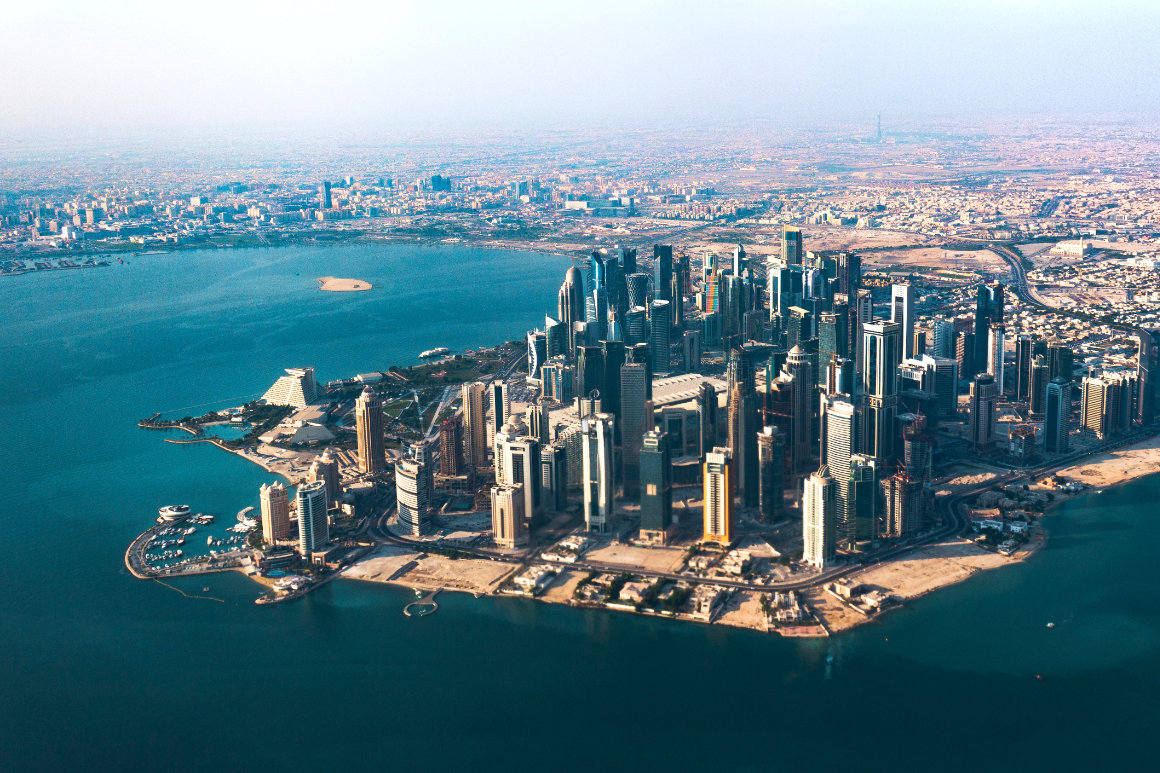 Doha has been designated the Arab Tourism Capital for 2023 by the Arab Ministerial Council for Tourism, highlighting Qatar's prominent role in global tourism. The event took place on Arab Tourism Day, February 25, and was attended by tourism ministers, ambassadors and prominent leaders from the nations that are represented by the Arab Tourism Organization.
Just in time, as Qatar is home to many great sights and activities for tourists of all kinds and persuasions. The diversity of its population contributes to the variety of available food and activities for travelers to try.
Some of the best places to visit in Qatar include:
Souq Waqif - A market that will transport you to Qatar's rich past with its traditional architecture.
Museum of Islamic Art - This interesting architectural structure houses a varied exhibit of artifacts from across the ancient and modern Arab world.
National Museum of Qatar - This museum offers an in-depth detail of Qatar's history. From the way it was formed, local wildlife, and more!
The Corniche - A man-made seafacing stretch perfect for running or relaxation.
Katara Cultural Village - A huge complex dedicated to the enhancement of the country's cultural identity.
And the activities are nothing to ignore either! From watersports to thrilling desert safaris to relaxing dhow rides, you are sure to have a great time in Doha.
Visit Qatar now and experience the historical and cultural richness that this nation has to offer!