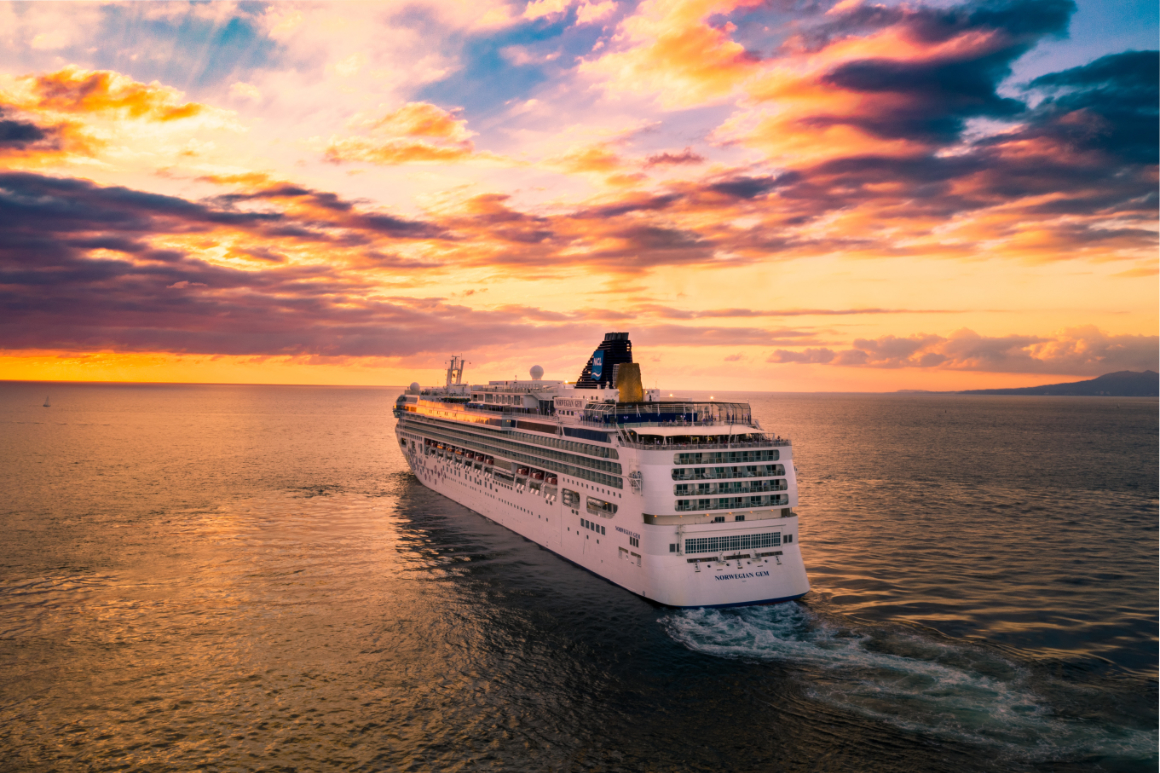 1. Great Value
Want to make the most of your vacation budget? Cruises are a great option for this because the fares include almost everything you will need for a great travel experience. The accommodations and food are often part of cruise fares, and on some lines the fares for kids are discounted (and sometimes even free). You don't have to worry about onboard entertainment, activities, and transportation between destinations as well because these are typically part of cruise packages.
2. Convenience
On cruises, you have the experience of getting to visit different cities and yet you only have to unpack your belongings once. The cruise ship serves as your hotel, so there is no worrying about train, ferry, or flight schedules. Choosing to go on a cruise means your itinerary, accommodation, and transportation are already planned for.
3. Family Friendly
Cruise ships will frequently have specially designed areas and facilities to cater to people of all ages, so everyone can have fun while on the cruise. There are activities available for kids, teens and adults, with areas separate from each other. So the younger crowd can play games and hang out with each other, while the adults can stay in the pools and bars.
4. Variety
There is a cruising experience for everyone because cruise ships come in a variety of shapes and sizes. From mega-ships with movie theaters to more intimate and smaller ships with great ambiance, travelers have a lot of options with regard to the cruise they pick.
5. More Locations
Going on a cruise is a great opportunity to visit more locations at once. When you are on a cruise, you can visit different cities, islands, and even different countries in the span of a week. The itineraries featured on cruises will feature a variety of destinations and offer tours at major cities and charming villages.
6. Amenities
Forgot to pack some essentials like toiletries? Worried about medical services while you're in the middle of the ocean? Fret not. Cruise ships today feature medical facilities, and the onboard shops will more than likely have everything you would need. You don't have to worry about missing out on the rest of the world either, because Wi-Fi, cell service, and satellite TV can be found onboard.
Conclusion
Cruises are a great option for your vacation that frees you from the hassles of planning an itinerary while also providing great value. Interested in going on a cruise? Visit our Tours page to see the available cruise options on offer.
For more information, please contact us.