Are you traveling to Qatar for the very first time? Perhaps you have been thinking about it, or maybe the idea hasn't even crossed your mind until coming across this article. We at Falcon Travel would like to make a case for Qatar, and why it should be at the top of your list of next travel destinations.
There is a lot to be found and explored in this tiny nation in the Arab peninsula, so let's get started and discover Qatar with us.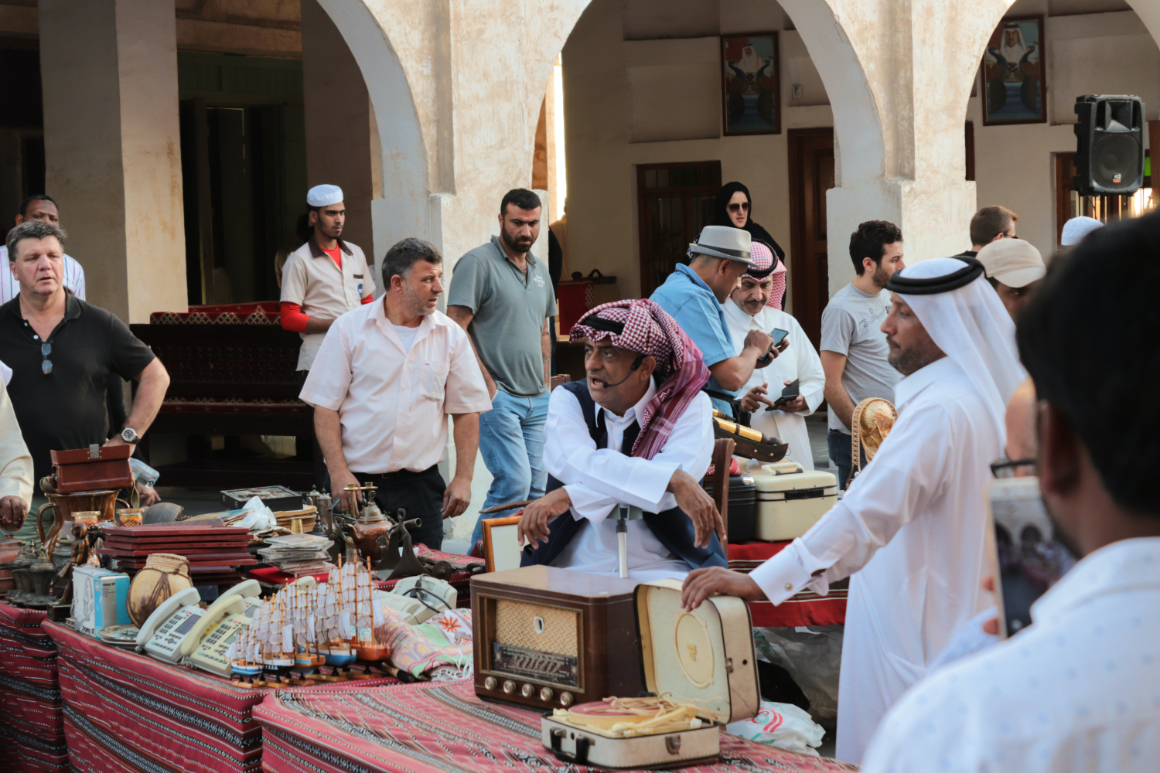 Diversity
Qatar is home to a large migrant population. According to Qatar's Wikipedia Page, the populace in the year 2019 was composed of 40% Arab, and the rest are from other countries and ethnicities. In fact, only 12% of the population in Qatar are Qatari citizens. This is reflected in many ways in the daily life and interactions among the people that live here. While the official language is Arabic, but English is very much commonly spoken in public spaces such as malls, restaurants, and parks, as well as in businesses. This common usage of English (as a spoken language, in written documents, in regulatory signs, and road markers) makes it very easy for travelers to move around the country.
The diversity is also reflected in the items available when you go grocery shopping. Products from all over the world are imported and on offer in the aisles of grocery stores. Are you on a vegan or vegetarian diet? Do you miss food from your home country? You can surely find something to suit your needs and fancy in Qatar.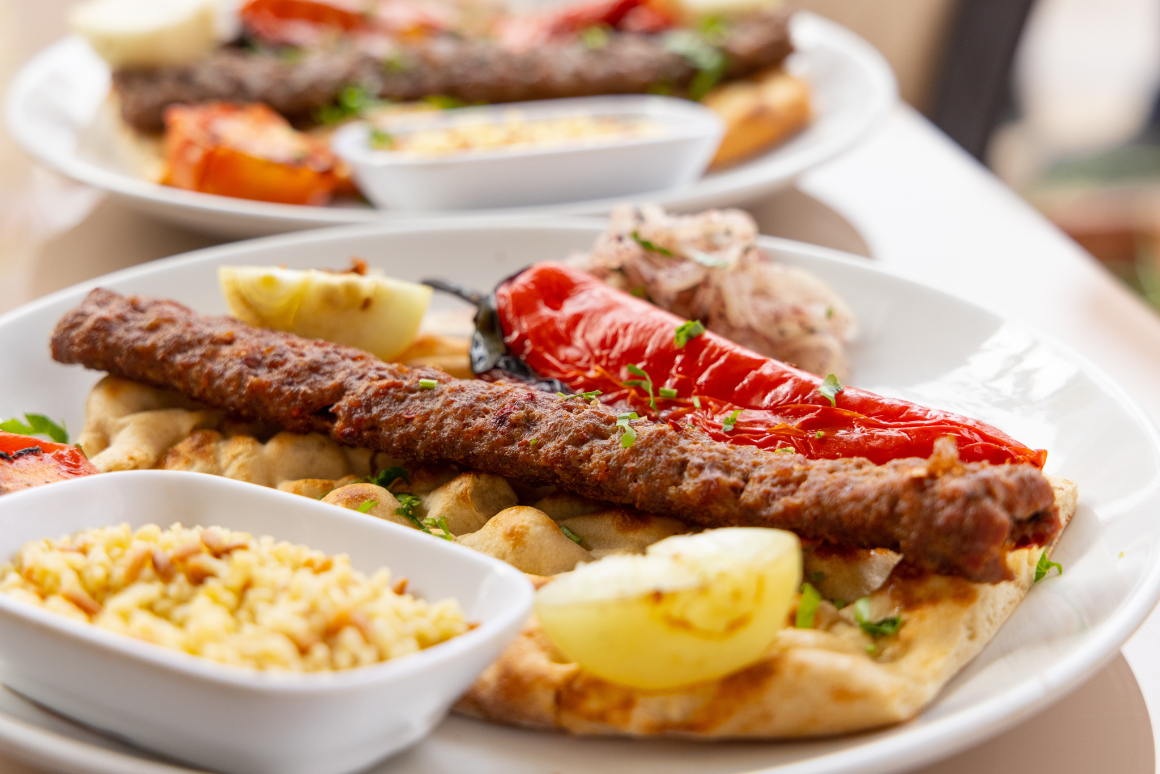 The Food
Another direct result of this diversity is the restaurants and food places that have popped up all over the country. Not only will you find amazing local food, but there is also literally a place to eat for everyone, no matter their food preferences. Because of the large South Asian population, there are a huge number of restaurants that serve dishes from India, Bangladesh, Pakistan, Sri Lanka, and more. There are also many restaurants to be found that serve East Asian and Southeast Asian food. The Turkish food is superb as well and has become a favorite among many.
Of course, we must mention how good the local dishes are. When you visit Qatar, you must at least try majboos, the national dish. It is a popular dish made of rice and either lamb or chicken and cooked with a variety of spices.
For a list of places to eat, check out our guide on some of the best restaurants in Qatar.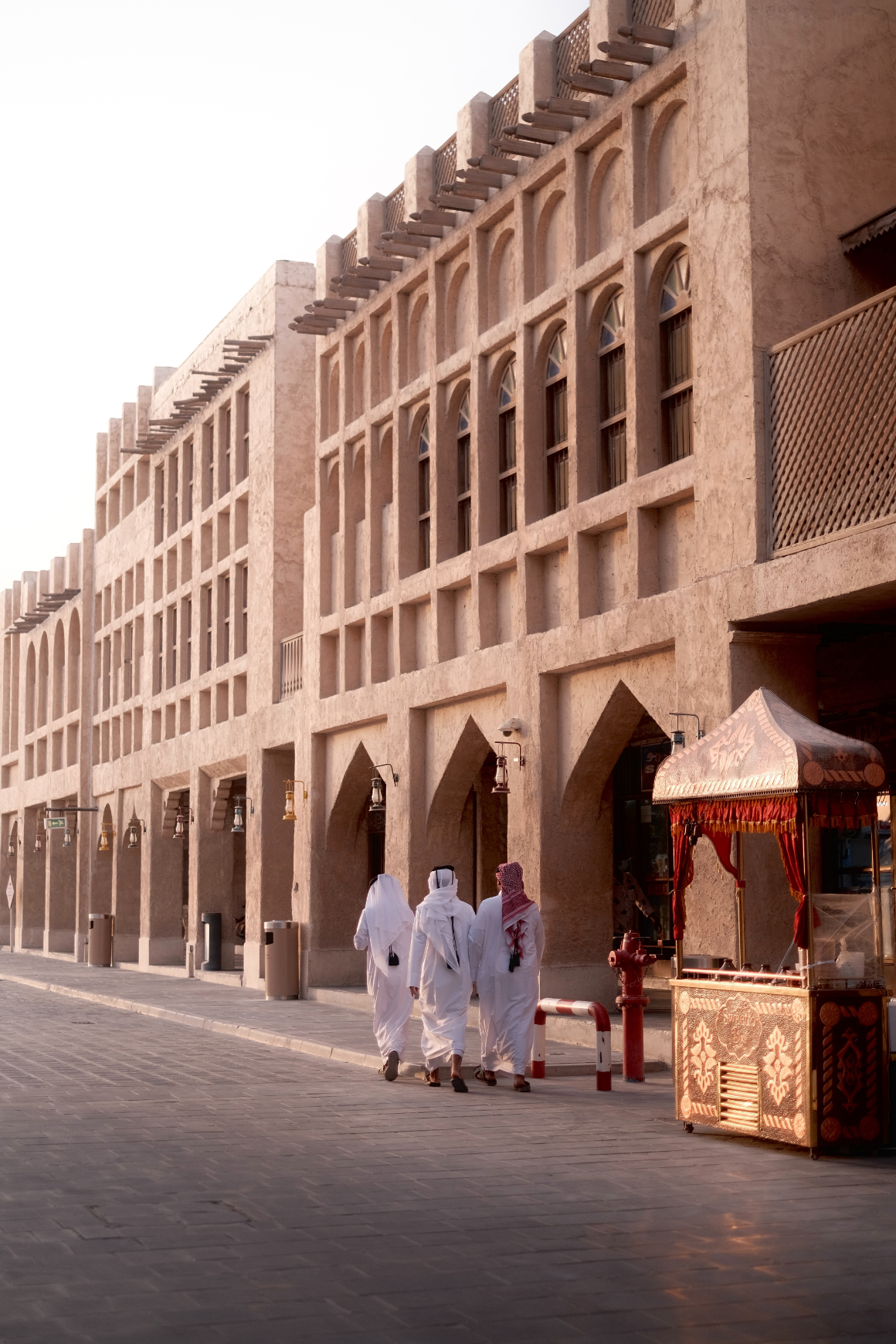 Hospitality
Let us not forget the hospitality and friendliness of the people. Because Qatar is such a diverse country, it has shown that no matter where they come from, people can live and work together. This is most exemplified and readily displayed during the month of Ramadan, where it is common practice for mosques and for families to make large amounts of food and share it with their neighbors and the needy.
It is very easy to make friends with others while you are in Qatar, and perhaps on your next travel to the country you will leave with good memories of the people you met.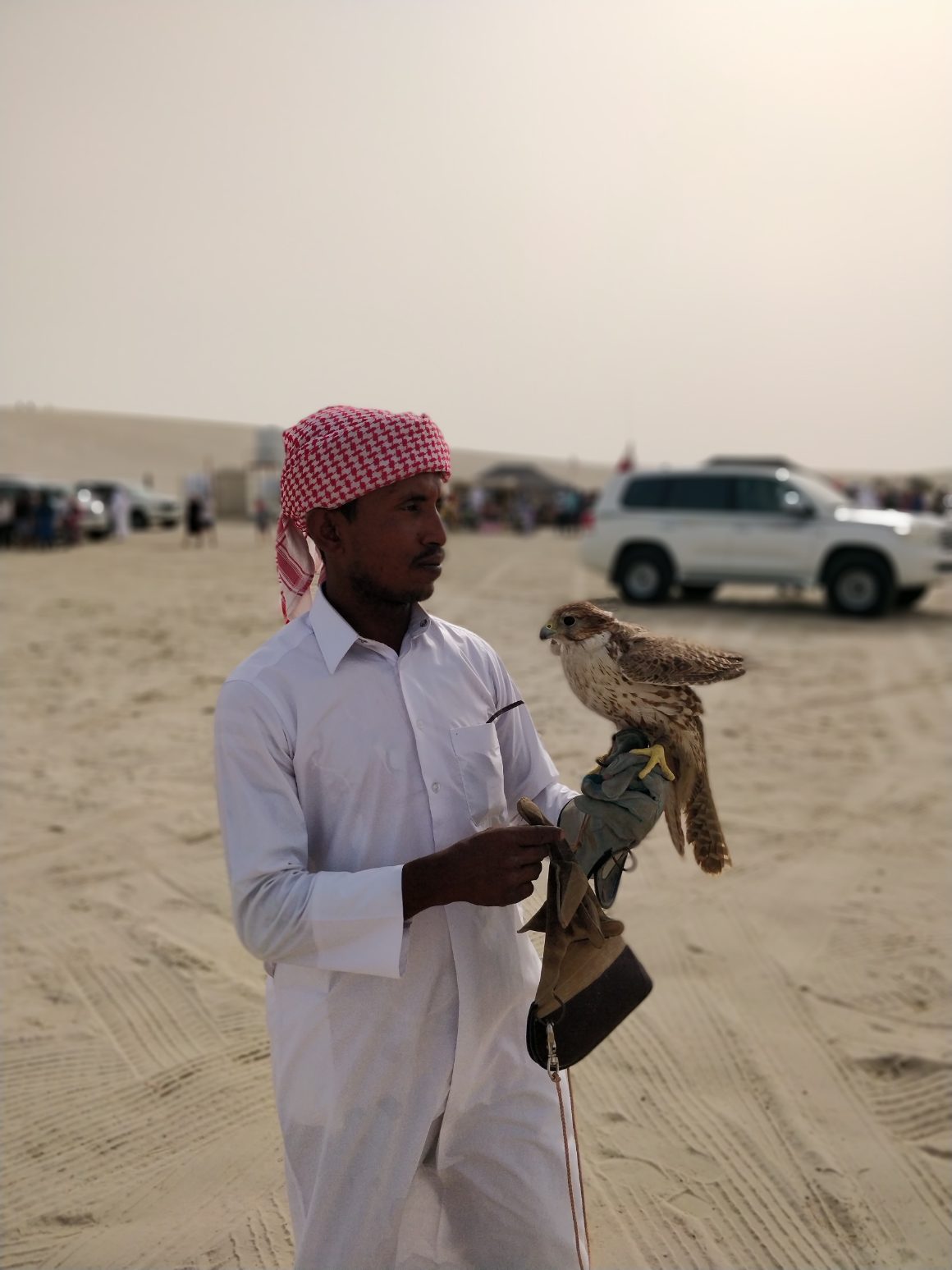 The Culture
While moving around in Qatar, you may notice that there is a great blend of tradition and modernity, which is reflected in the architecture of the places you'll encounter.
The traditional architecture of Qatar is displayed to great effect in places like Souq Waqif, a marketplace that sells traditional garments, spices, handicrafts, and souvenirs. Restaurants and shisha lounges can also be found in the market. The buildings that make up Souq Waqif date back to the late 19th to early 20th centuries and were renovated in 2006. Because of its traditional style, Souq Waqif is considered a tourist attraction within Doha.
Modern architecture is also displayed in places like Museum of Islamic Art and the National Museum of Qatar, while also mixing in some traditional styles in some parts of the museum.
These museums are great places to visit if you would like to immerse yourself in the history and culture of Qatar.
The Museum of Islamic Art alone has a collection representing Islamic Art from three continents and over 1,400 years. In there you will find a great variety of artifacts, including:
Manuscripts
Ceramics
Gems and jewelry
Textiles
Art
Ancient board games
Swords
Other arms and armor from centuries past
And that last is only part of the whole. Needless to say that it is too many to list in one article. According to an article by Nicolai Ouroussoff titled "In Qatar, an Art Museum of Imposing Simplicity", the Museum of Islamic Art is one of the world's most complete collections of Islamic artifacts, with items originating in Spain, Egypt, Iran, Turkey, India, and Central Asia.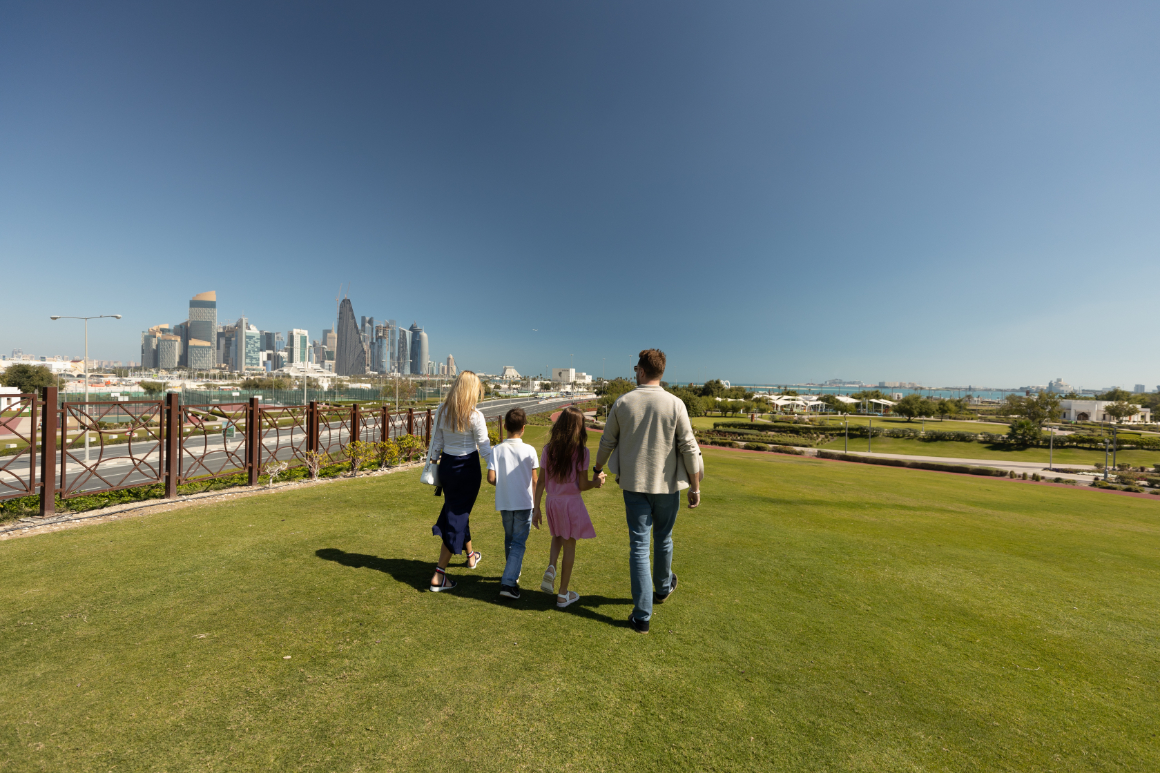 The Parks
Do you feel like you just want to spend your day relaxing outside your home? Perhaps you're asking if there are spots you could go to for your daily walking or running? Well, that's what the parks in Qatar are for. These are popular picnic and hangout spots for friends and families during the weekends, and another great thing about these parks is that you can go to them during the daytime or in the evening.
Al Bidda Park and the Doha Corniche are both popular parks (and both are must-visits), but we recommend you to check out this great article from iloveqatar.net on a complete list of must-visit parks in Qatar.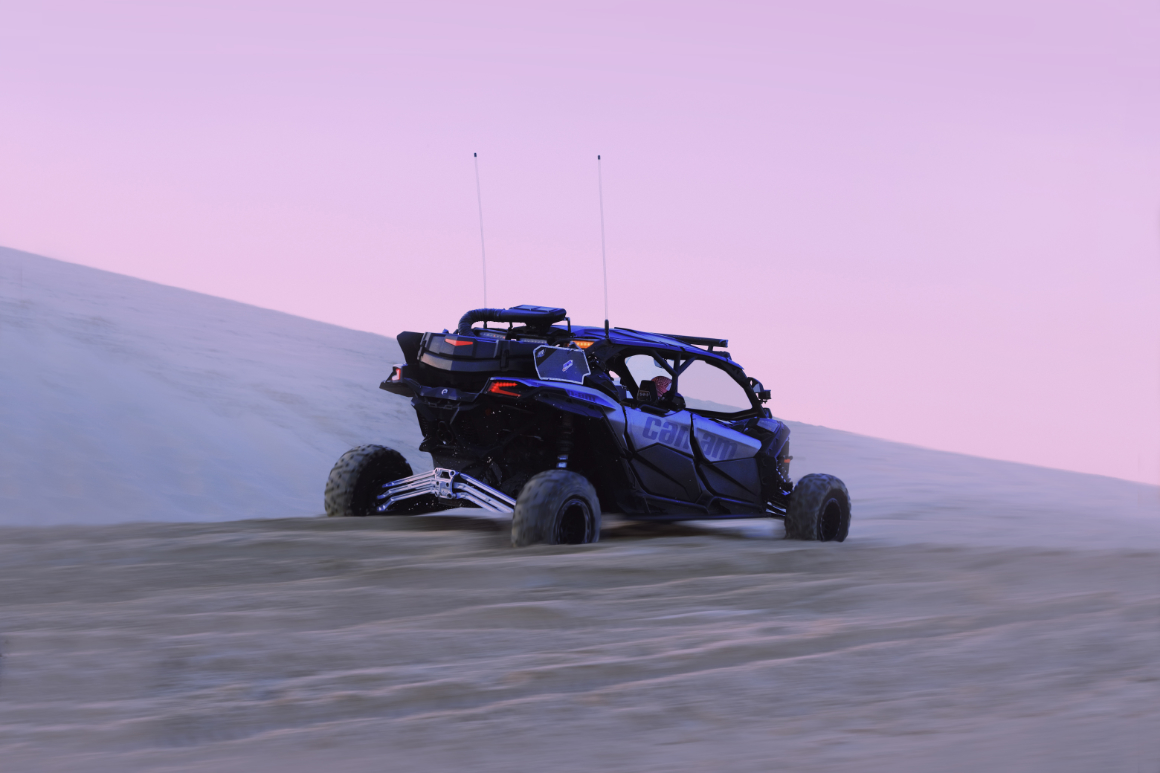 The Activities
It would be a disservice not to mention all the great fun you can have during your travels in Qatar. Besides discovering the history and art of Qatar on your visit to the museums, there are a great variety of other activities for you to try.
You can go on a relaxing cruise in a traditional sailing vessel called a Dhow while having great local food and tea. If you are on the more adventurous side, why not try jet skiing or water sports?
Want to explore the desert? You can go on an overnight desert safari or get a thrill in the dunes riding a rented dune buggy.
Or you can go on a tour of the various historical sites to be found in Qatar. Places like Al Zubara Fort, Al Koot Fort, and the Barzan Towers are all of massive historical value and can't be missed.
The Ease of Travel
It's very easy to move around in Qatar, not to mention that the total land area of the country itself isn't too large, and the traffic isn't bad at all. Of course, it's better to move around when people aren't going to or going home from work.
There are a good number of ways to get around during your travels. Uber and taxis are commonplace and a very convenient method of transportation. You can also make use of the Doha Metro, a modern rapid transit system in Qatar's capital city which became operational in 2019. It has one of the fastest driverless trains in the world and is for sure a great way to get around Doha.
And how can we not mention that Qatar has one of the best international airports? Hamad International Airport has received several awards from Skytrax over the years and is in fact number 2 in "The World's Best Airports of 2023", only behind Singapore Changi Airport. Hamad International Airport also took the top spot for the same award in the years 2022 and 2021.
Needless to say that all these factors add up to an incredibly pleasant and easy traveling experience while in Qatar.
Conclusion
Qatar truly is a fascinating country and we at Falcon Travel hope that you, reader, are thoroughly intrigued and interested in putting Qatar in your list of travel destinations.
Should you finally want to visit Qatar, This email address is being protected from spambots. You need JavaScript enabled to view it.. Falcon Travel can organize all your Qatar travel requirements, from flights, hotels, visa, tours and more. We Make It Happen!