Are you ready to travel, but don't want to break the bank? Below are some of the currently most popular and best value destinations in 2023. They are listed in no particular order, so it is up to you to take your pick. Whichever you choose, you are sure to have a great time with the travel destinations in this list.
1. India – Kerala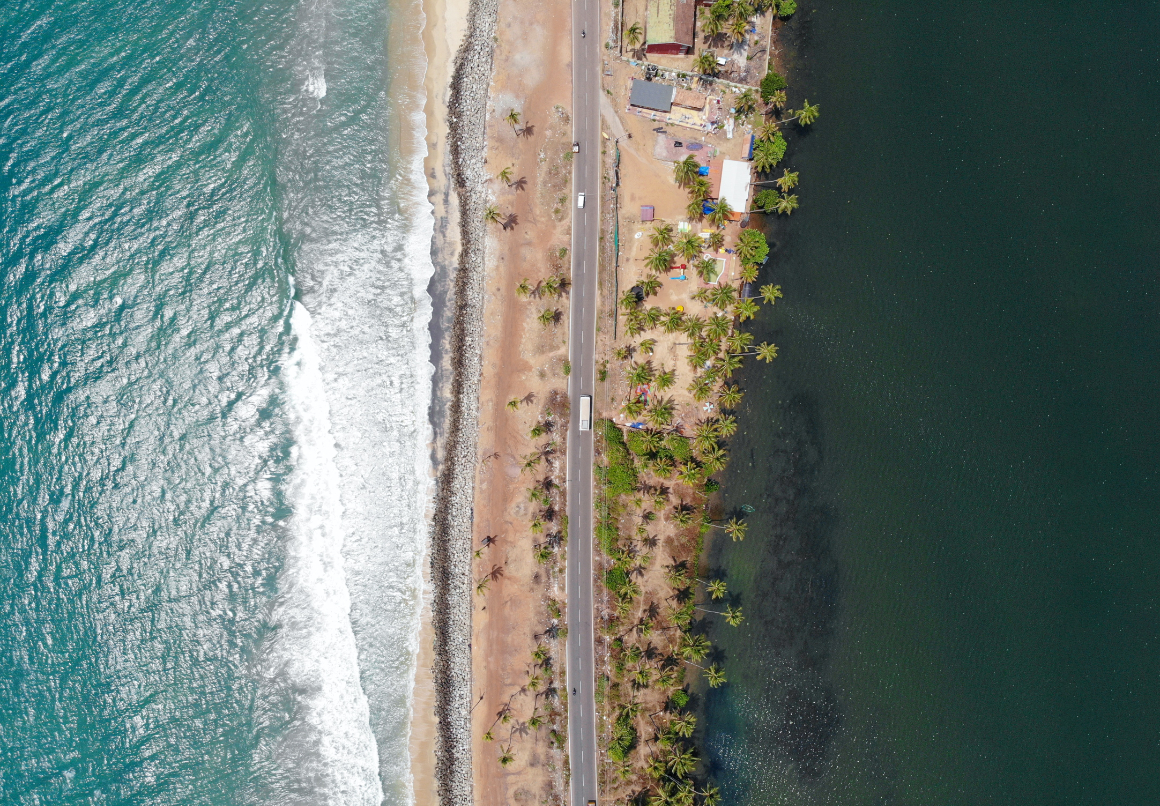 The southern states of India, like Kerala, tend to be the cheapest areas and with the best beaches. With locations like Shankhumugham Beach to go for a relaxing sunset walk; the beautiful Meenmutty Waterfalls where you can go for a 2km jungle trek; the great trekking and adventure sport location of Kuttikanam in Idukki, with fantastic trails and breathtaking views of the greenery and hills; the idyllic and pristine Kappil Beach and backwaters that feature various water sports options; and more!
You can also try out traditional snacks like Vattayappam: circular treats made with rice, grated coconut, sugar, roasted cashews and raisins, and cardamom. It is commonly served with locally brewed tea and is supposedly light on the palate and easy to digest.
The cities of Kerala are well-connected in India by road, rail and air. Opt to use public transport like auto rickshaws or buses over taxis or cars in order to further save money on your travels.
2. Philippines – Island Hopping in Palawan and Siargao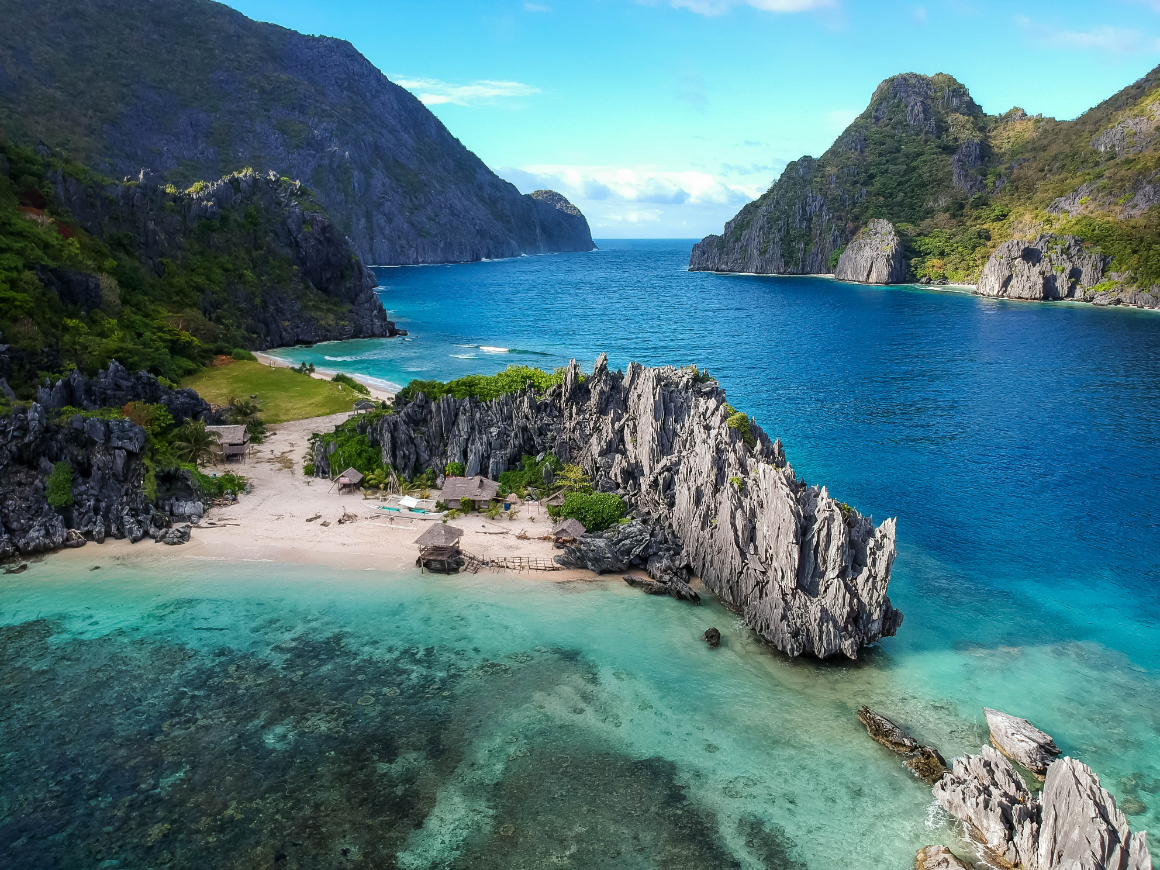 The Philippines is an archipelago country comprised of over 7000 islands, so there are a myriad of choices available to travelers when it concerns island hopping. Palawan and Siargao are locations that are very popular among both locals and foreign tourists.
Palawan, named after the largest island in the province, is known as "the Philippines' Best Island". Island hopping is one of the best ways to experience signature Palawan experiences like the underground rivers, the hidden lagoons, and witnessing World War II shipwrecks.
Siargao is one of the best destinations to visit in the Philippines, with its pristine beaches and thriving coconut forests. It has also earned the title of "Surfing Capital of the Philippines" because of the reliable year-round surfing weather conditions.
3. Thailand – Chiang Mai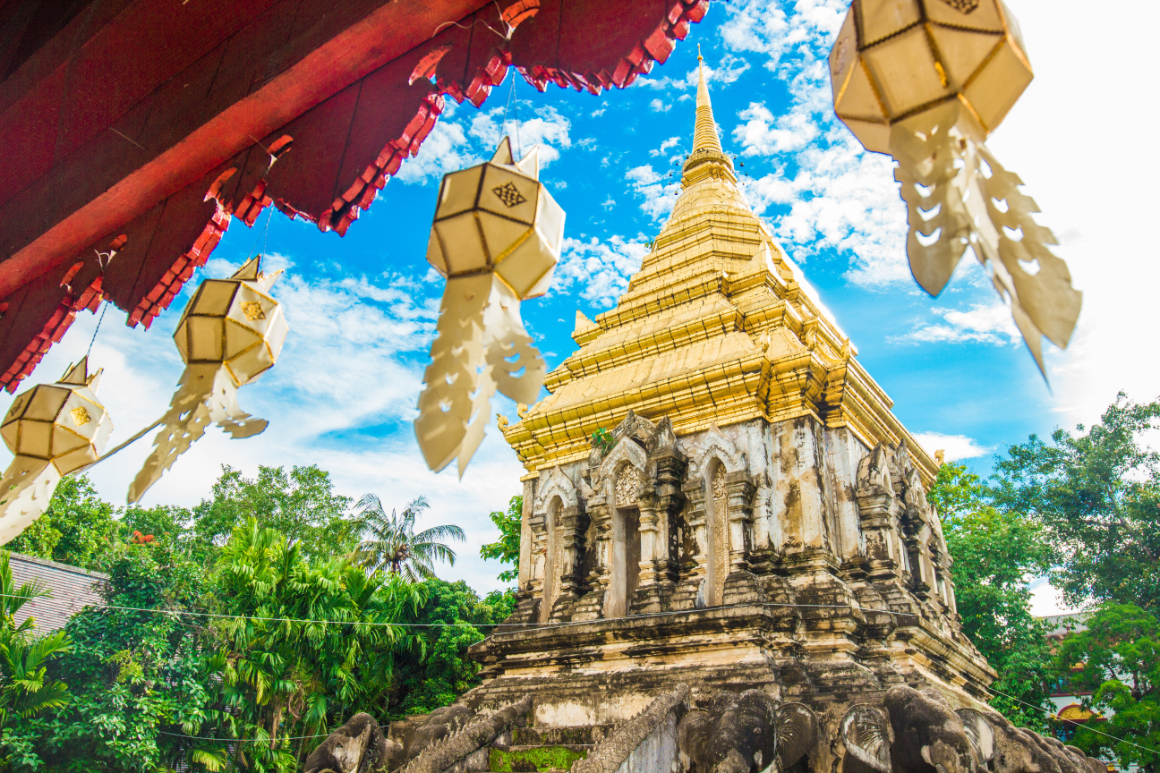 The city of Chiang Mai, located in mountainous northern Thailand, is a great travel destination because of its culture, climate, scenery, hotels, and good infrastructure of roads and services.
There are a lot of great attractions to witness when you travel to Chiang Mai, including a great number of cultural sites like Buddhist temples (Wat Chedi Luang, Wat Sri Suphan, Wat Phra That Doi Suthep, and more).
Nimmanhaemin Road, also known as Nimman or "Coffee Street", is a neighborhood in Chiang Mai known for its restaurants, shops, galleries, and cafés. It is a good spot for antiques and apparel shopping, and also features shops that sell handicrafts and silks.
Other attractions in Chiang Mai are the elephant camps, the Tiger Kingdom, Butterfly and Orchid Farms, the Chiang Mai Night Safari, and the Old City which is Chiang Mai's cultural heart.
4. Egypt – Cruise the Nile and Tour the Pyramids in Cairo and Luxor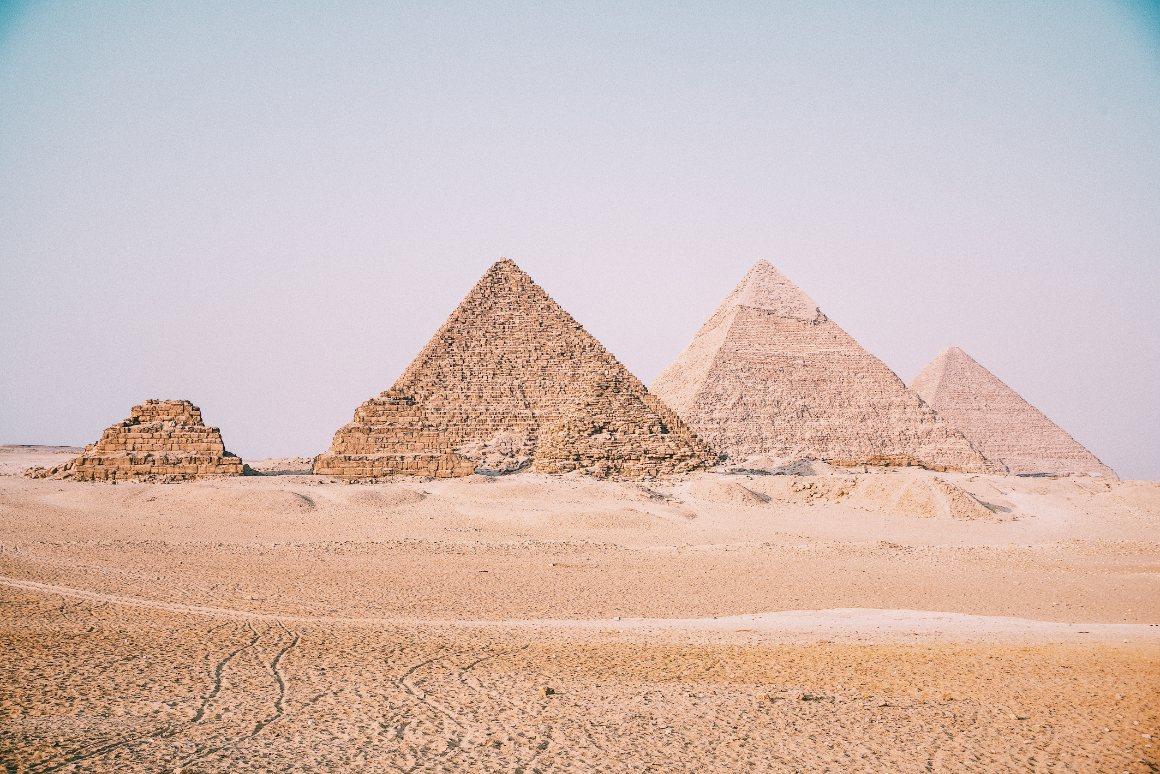 The ancient grand structures of the Egyptian Pyramids are famous all over the world. Yet it is only one out of a list of so many activities and sights to witness in Egypt, and while the Pyramids of Giza are not located in the capital, most people visit them while staying in Cairo.
Other must-visit places include:
The Egyptian Museum – Contains the world's largest collection of Egyptian artifacts.
Islamic Cairo – A World Cultural Heritage Site, and holds one of the largest collections of historic architecture in the Islamic world, including mosques, madrassas, and tombs that date back to the 7th
Salah El Din Citadel – A UNESCO World Heritage Site
Cruising on the Nile river lets you experience authentic Egyptian and international cuisines while enjoying great ambiance, and is one of the major attractions in Egypt sightseeing.
5. Nepal – Bhaktapur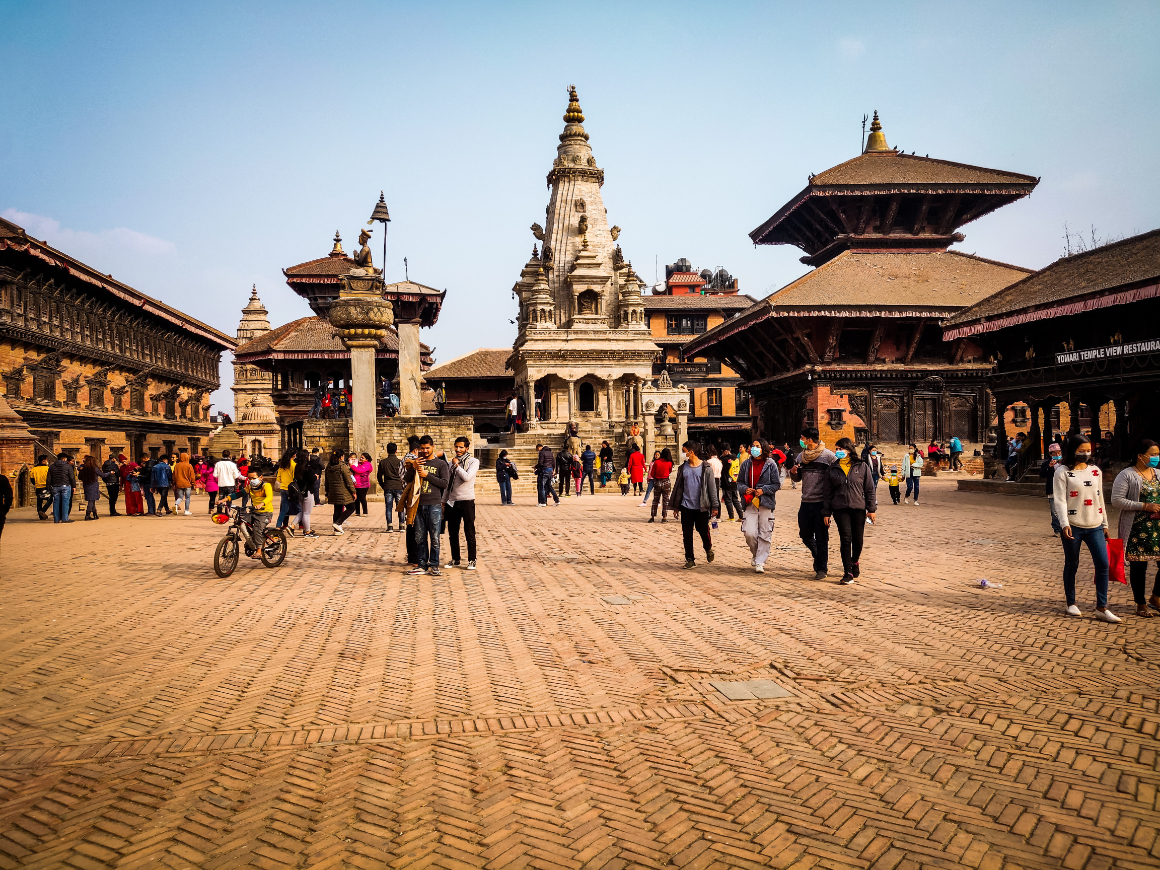 Bhaktapur is an ancient city in Nepal and its medieval nature is well-preserved, resulting in UNESCO naming it a World Heritage Site in 1979.
Some must-visit locations in Bhaktapur include:
55 Windows Palace
Bhaktapur Durbar Square
Nyatapola Temple
Taumadhi Square
Changu Narayan
Doleshwar Mahadev Temple
6. South Korea – Jeju Island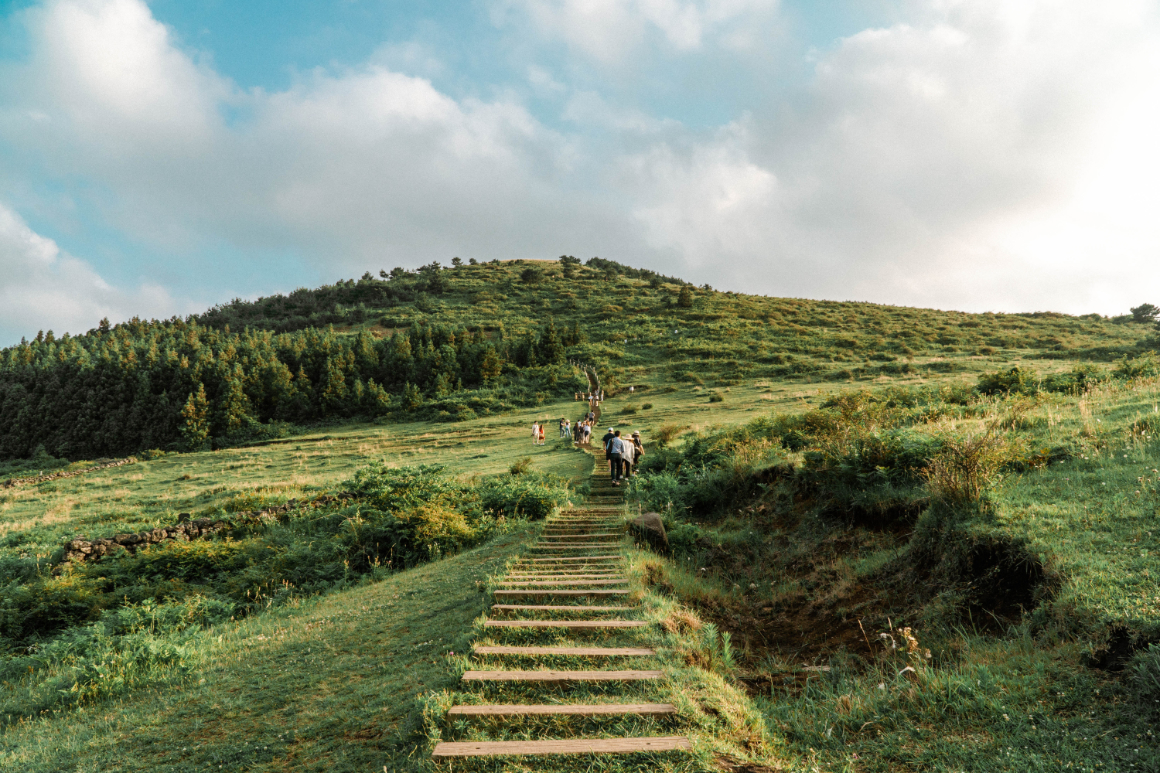 Known for its beach resorts, emerald waters and volcanic landscape, Jeju Island is a popular destination in South Korea. It also features the highest mountain in Korea, Hallasan Mountain, at 1950 meters (6398 feet).
Activities include hiking at Mount Hallasan, visiting Cheonjeyeon Waterfalls (also known as the "Pond of God"), taking the thrilling Sanbang Mountain Cruise, horseback riding, and more.
Jeju Island's seafood is also exceptional, and it is possible to try out a variety of them in one meal with Haemultang, a traditional Korean dish of seafood hot pot stew that features fresh catch from the ocean. Seafood lovers can enjoy squid, octopus, clams, crabs and more in a single bowl of Haemultang.
7. Cambodia—Angkor Wat and Koh Rong Sanloem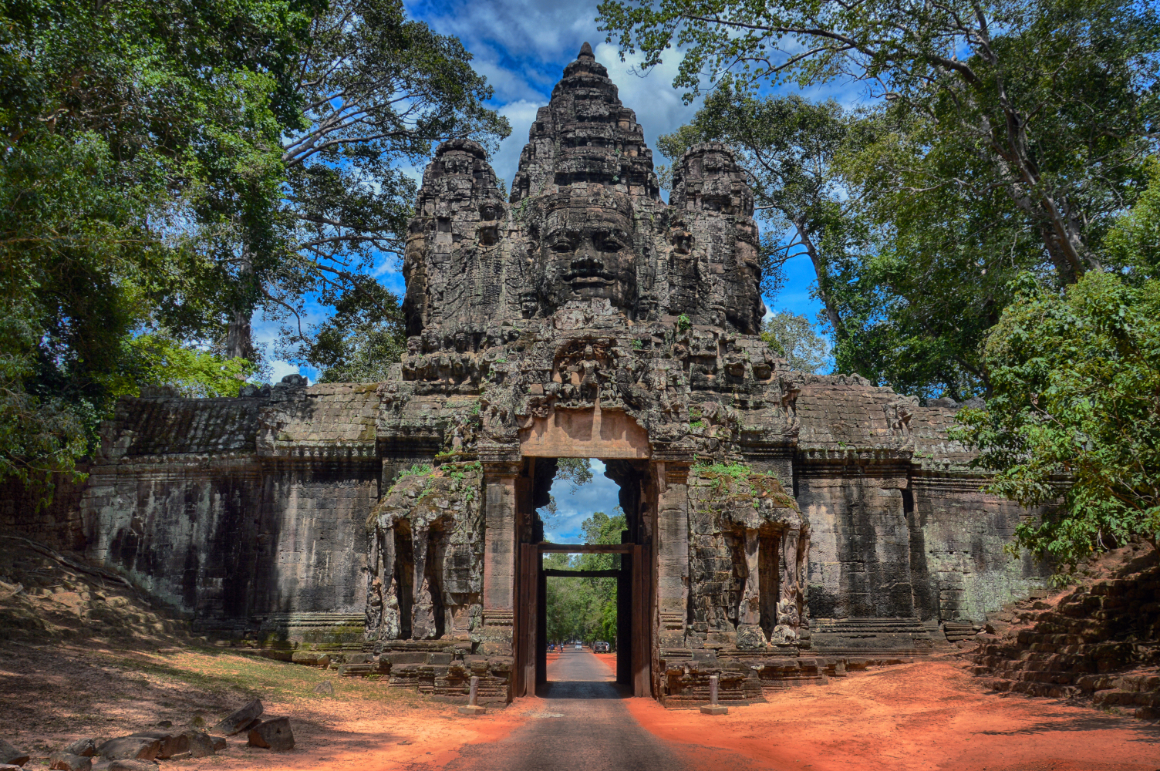 Cambodia boasts its own share of historical sites and tourist attractions. One of those is the famous Angkor Wat, a UNESCO World Heritage Site and considered the largest religious structure in the world by Guinness World Records.
Visit the island of Koh Rong Sanloem if you are looking for a place to unwind and relax. The island's many beaches feature pristine white sand and crystal clear beaches, and there is no shortage of hotels to stay at while traveling there. Get to experience fresh local food from the many restaurants to be found on the island.
8. Portugal – Sintra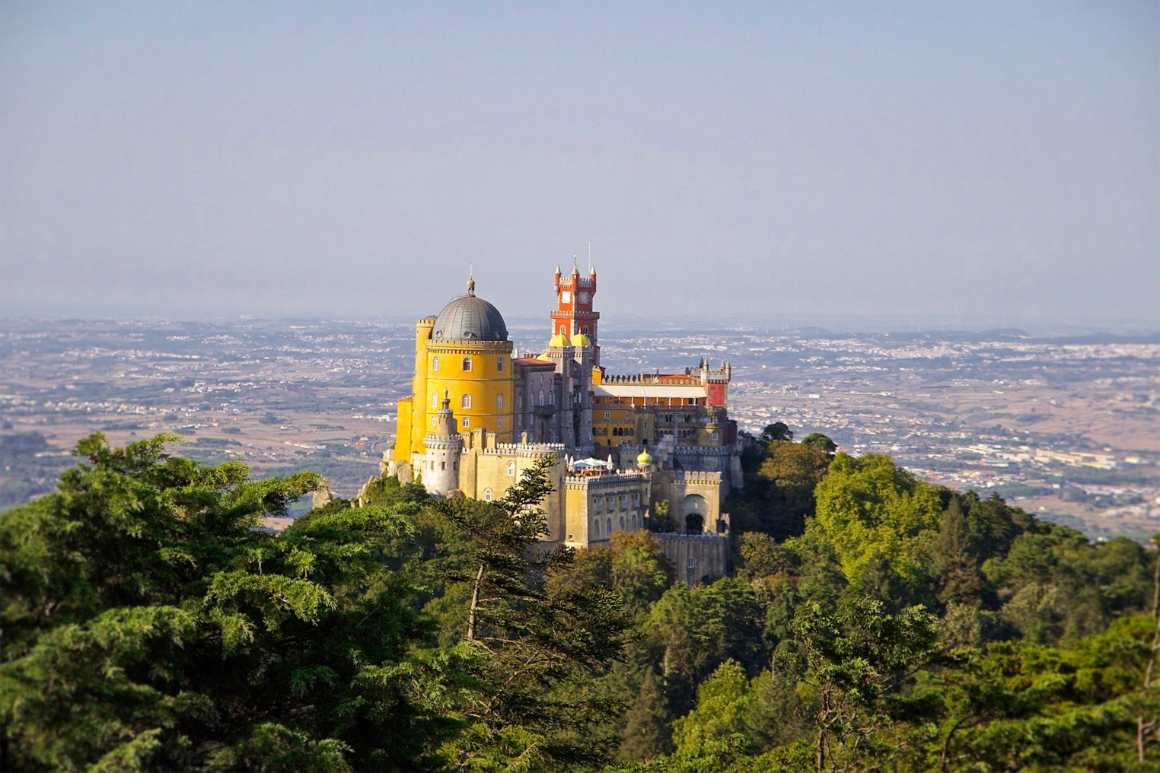 A resort town located outside of Lisbon, in the foothills of the Sintra Mountains, Sintra is the "European capital of Romanticism" featuring fairytale palaces and castles. Popular attractions include Pena Palace, Sintra National Palace, and Monserrate Palace. These well-preserved attractions will truly transport you to a fantasy world.
Sintra also boasts beautiful beaches like Praia Da Adraga and Praia Da Ursa (Europe's westernmost beach) among others.
9. Turkey
There are a great number of attractions to see in Turkey due to its rich history, and some of these attractions are free to visit. In Istanbul alone, you will be able to visit sites such as the Hagia Sophia, Grand Bazaar, the Blue Mosque, Basilica Cistern, and more.
In terms of food, it is advisable to prioritize non-touristy restaurants and street vendors in order to get the most bang for your buck. Turkey has some of the best food because of its place as an intersection of Europe and Asia, a combination of two continents.
10. Indonesia – Bali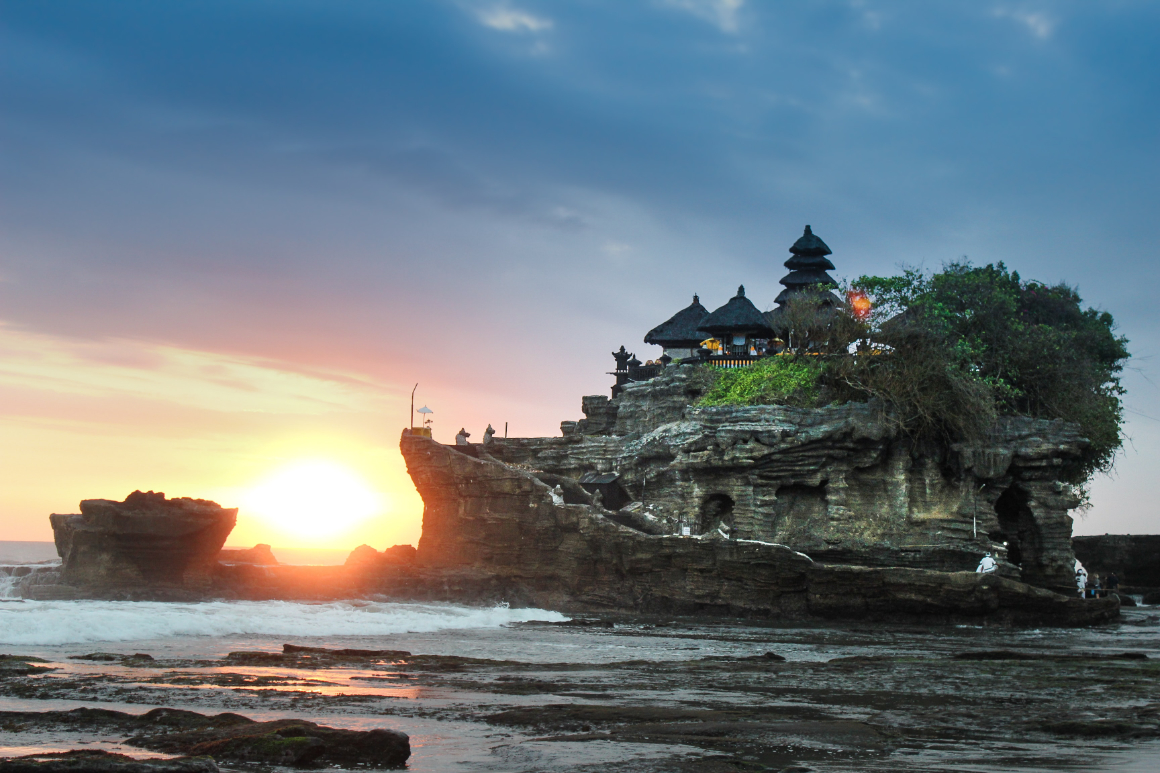 Undoubtedly one of the most popular tourist destinations in the world, the island of Bali in Indonesia is a great place for sightseeing, water activities, jungle trekking, or just relaxing in the beautiful beaches and resorts.
The culture of Bali is another strong reason to visit. Get to witness various cultural activities such as Balinese Traditional Dances; the Gamelan Orchestra with traditional Balinese music and instruments; or the Kites in Bali Layang Layang in which the locals fly traditional kites that look like a fish (Bebean), a long tail bird or dragon (Janggan), or an enormous leaf (Pecukan).
Conclusion
Witnessing the beauty of the world through travel does not have to mean breaking the bank, and the destinations listen in this article is a testament to that fact.
Book now, and start your adventure today!
For more information, please This email address is being protected from spambots. You need JavaScript enabled to view it..